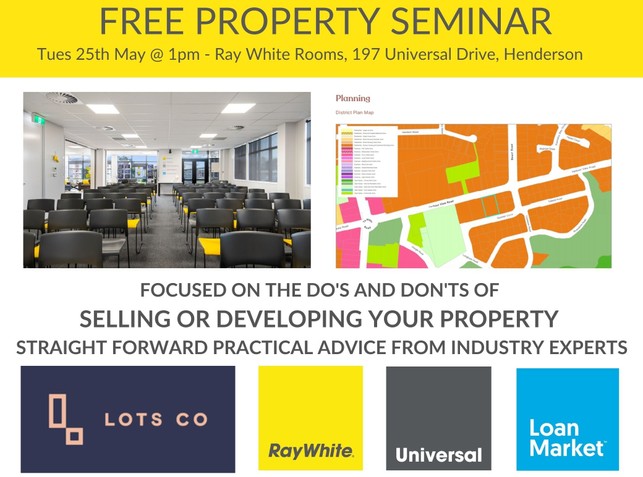 THE UNITARY PLAN – How does it affect you and your property?
If you are keen to find out what you can do with your property, come along and listen to the experts give you straight-forward, practical advice to help you make an informed decision.
We are focused on bringing the best of the best together so we can provide a comprehensive service like no other. Our aim is to help you understand all your options before making any decision. Knowing the true value of your property is VERY important.
We have experienced property developers, surveyors, planners, financial consultants and development specialists all lined up to ensure you get the latest information.
Don't miss out! Complete the form below to secure your seat today!